Exceptional traits among us
Variant Bio is developing therapies that will improve global health by studying the genes of people with exceptional health-related traits.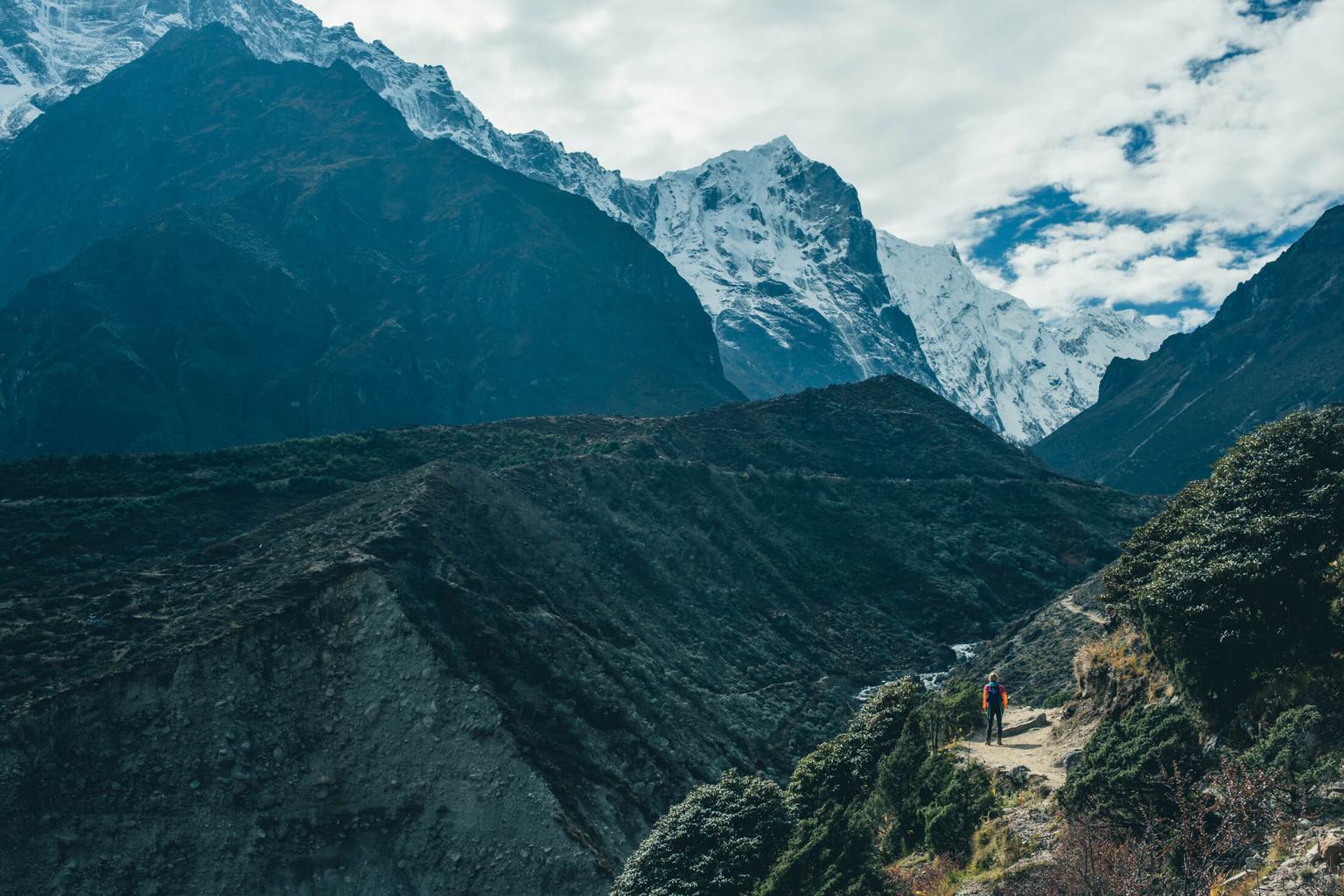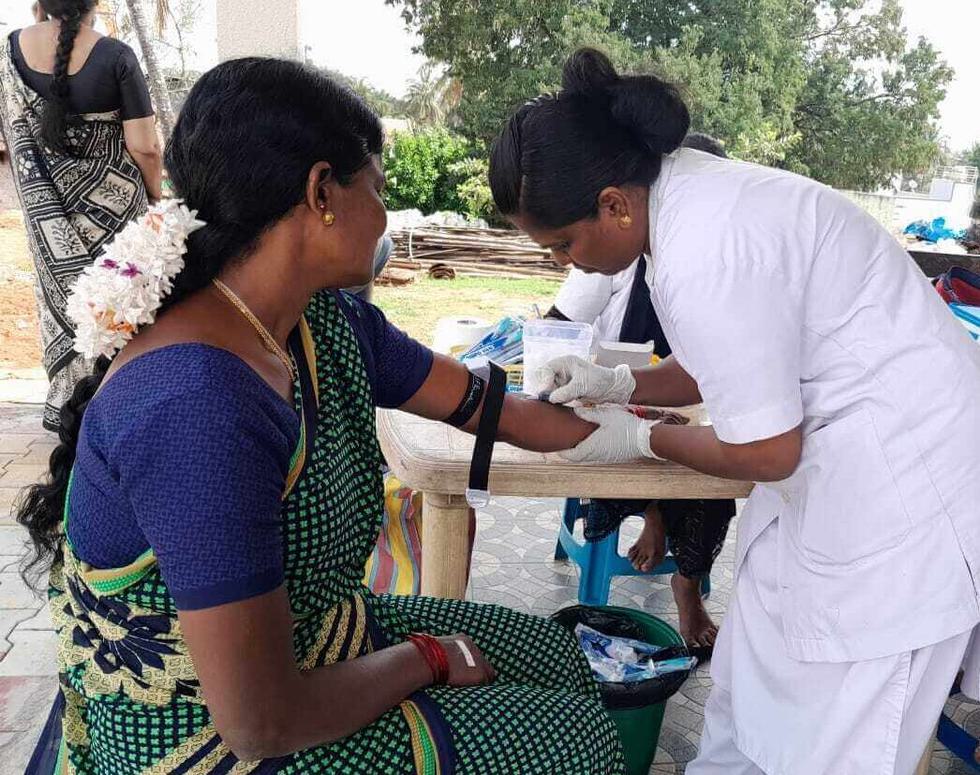 Human genetics has the power to transform drug development
Drug development has become increasingly difficult due to high costs and failure rates. Insights from human genetics allow us to identify the basis and resistance of disease, making an ideal match for drug discovery.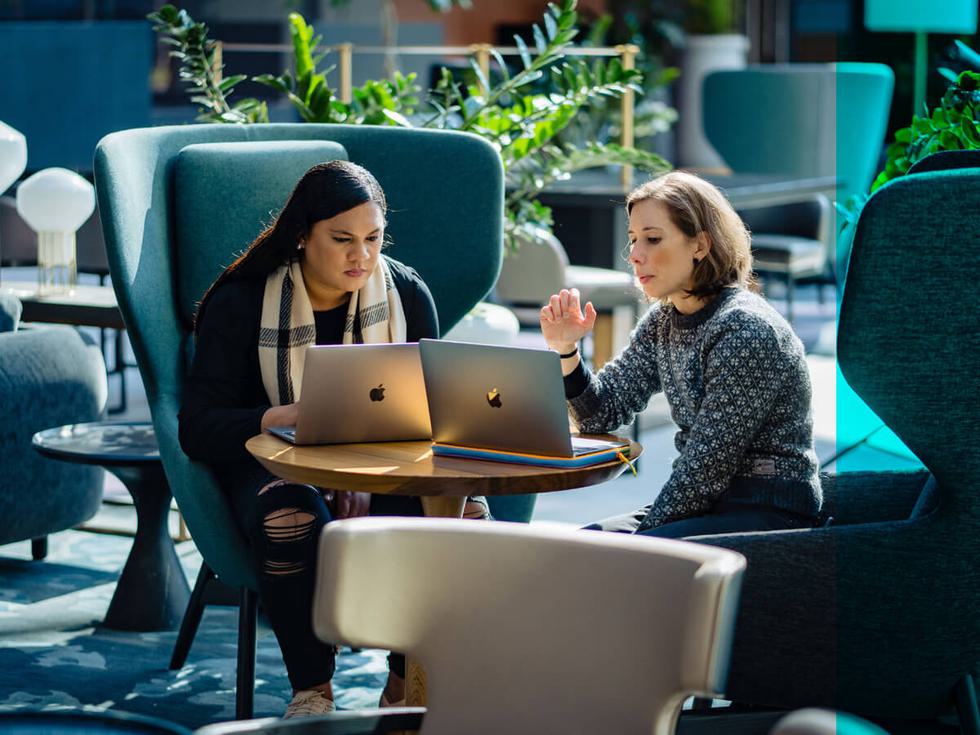 A cross-disciplinary team committed to making a difference
Our team has expertise spanning genetics, drug discovery and development, molecular biology, anthropology, and ethics. We started Variant Bio because we share the belief that ethically-grounded human genomics research has the power to transform drug development.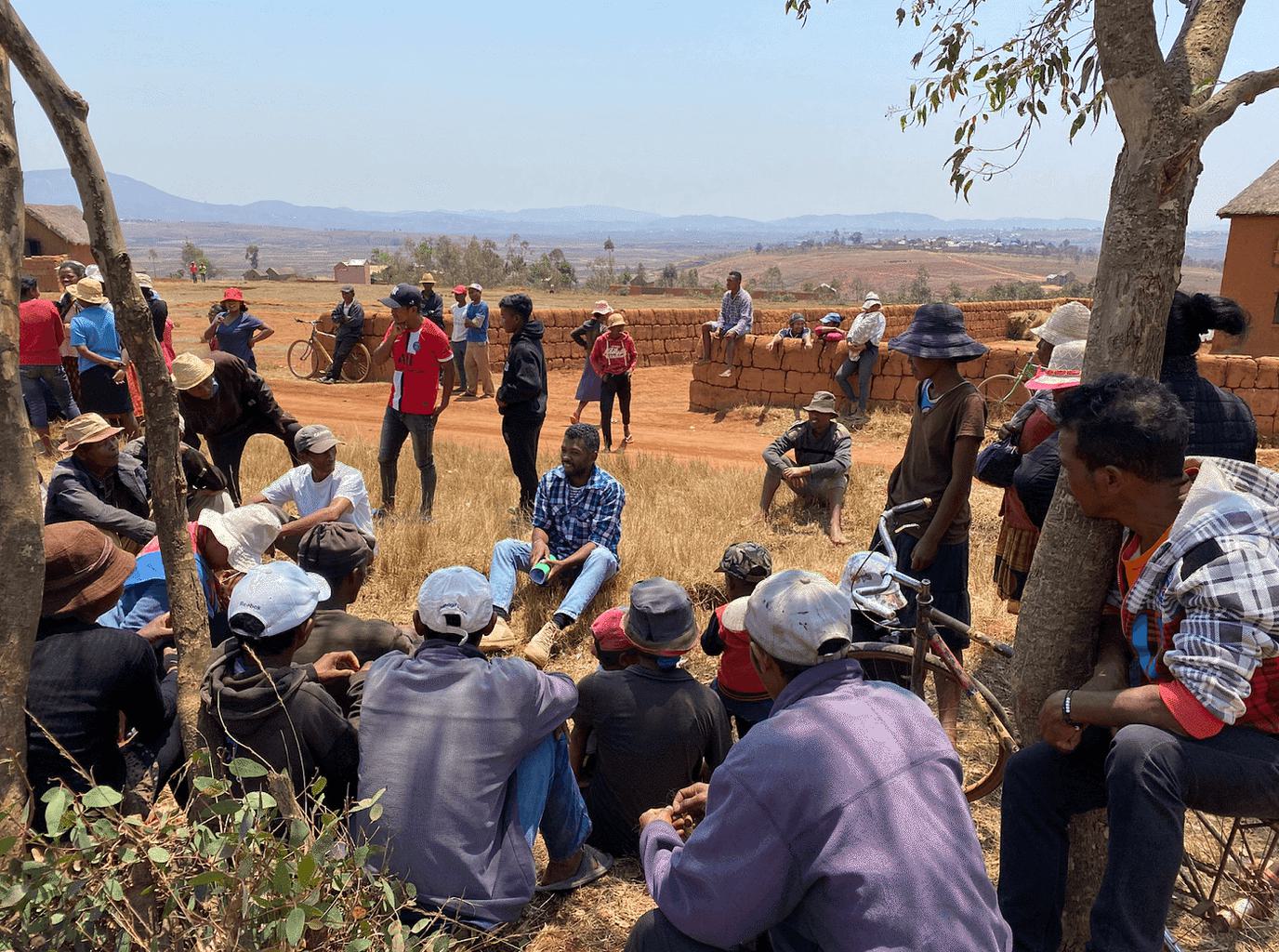 At Variant Bio, ethics is a priority, not an afterthought
We are committed to working in a way that respects the privacy, beliefs, cultures, and data of the populations we partner with. We recognize the contribution of partner communities through unique benefit-sharing programs.