Benefit-Sharing Programs
Successful together
Building reciprocity into the genomic research relationship.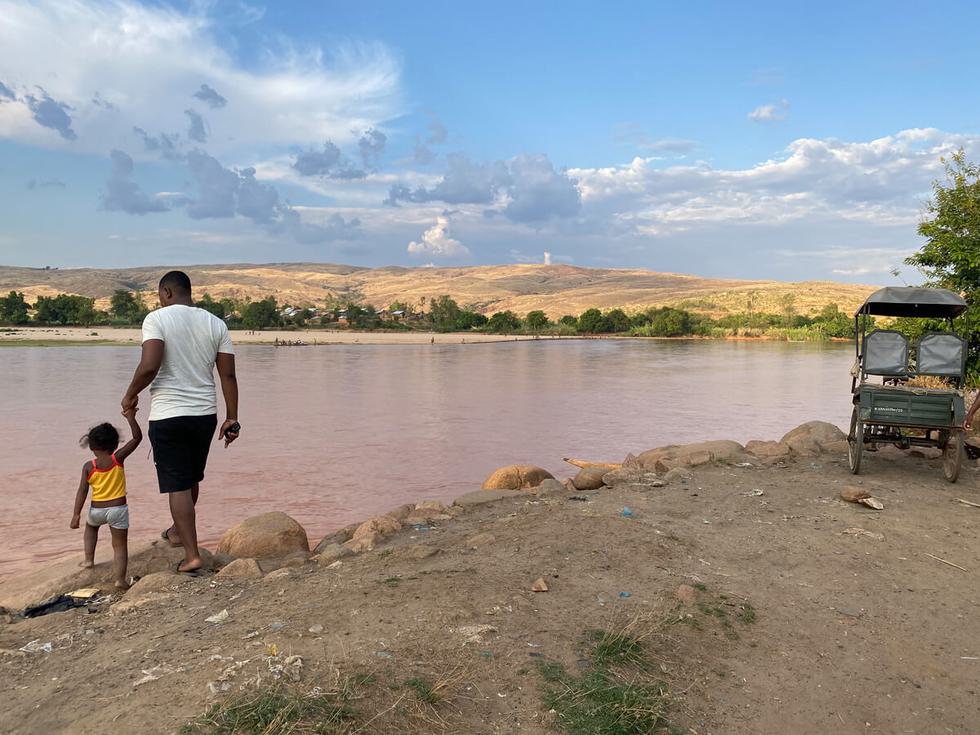 Benefit-Sharing Pledge
Variant Bio is committed to sharing tangible benefits with research partners, both in the short and long term. For details, refer to our formal Benefit-Sharing Pledge, or this pledge summary.
In the short term, benefits can include support for local healthcare, environment, education, and culture.
In the long term, Variant Bio will share 4% of revenue plus 4% of our equity value with partner communities that have shared their DNA and health information with us.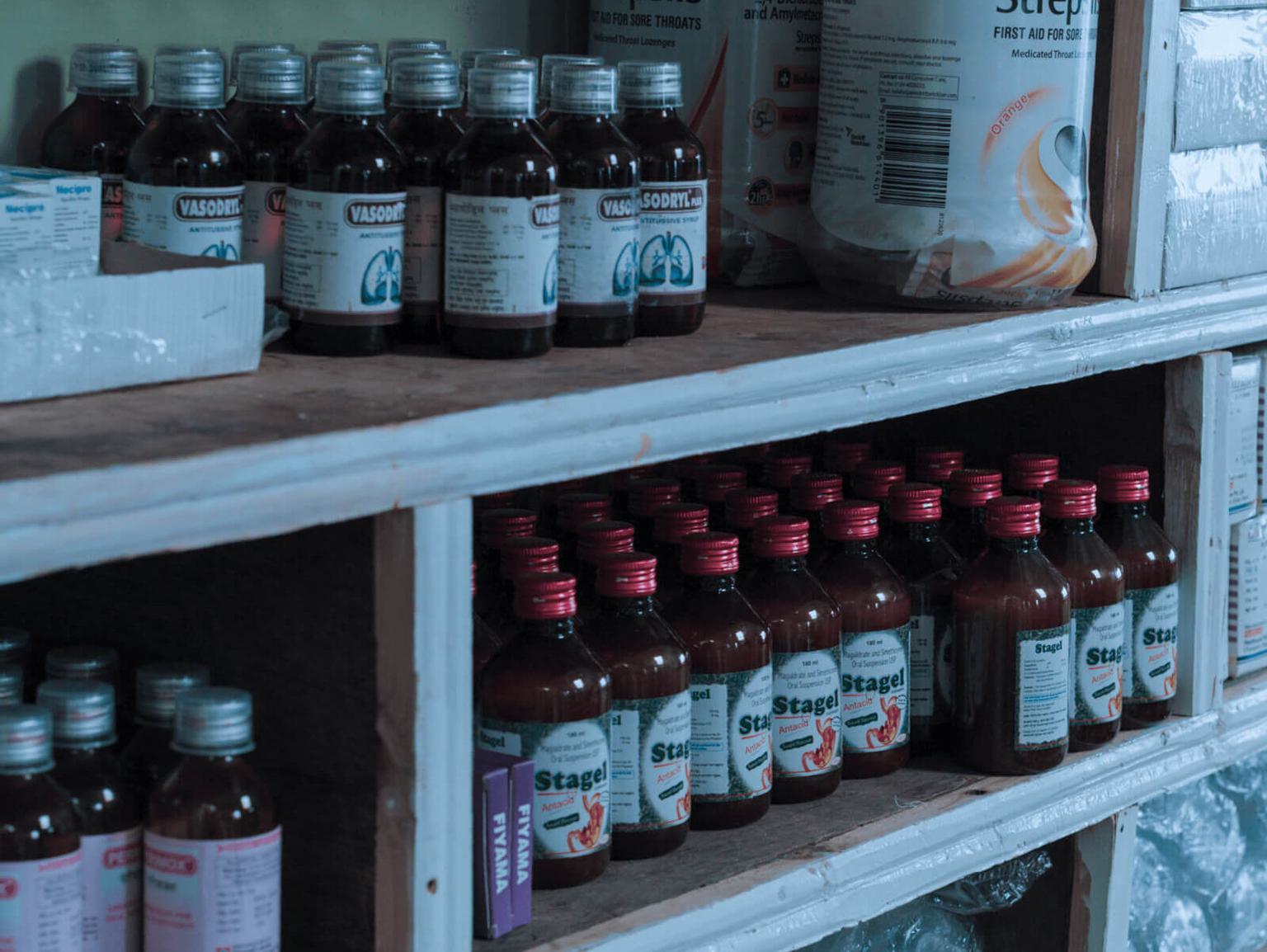 Affordable Medicines Pledge
Variant Bio will aim to make any medicines or other products it develops available at an affordable price to
the communities whose participation led to those discoveries. For details, refer to our formal Affordable Medicines Pledge, or this summary of it.
Examples of short-term benefit sharing

Variant Bio supported SING 2020, the first Indigenous Genomics Conference, which took place at the University of Waikato; a scholarship program at the Pukapuka Community Center; a Te Whānau o Waipareira-led initiative designed to empower whānau (which roughly translates to "families") to build capacity in order to flourish and to reach their own aspirations; two community initiatives hosted by the Pacific Scientist and Community Network (PSCN) and the Tongan Health Society (THS), the inaugural Pacific Peoples Fono and the first strategic planning session for a Pacific Summer Internship for Indigenous Genetics (SING); and a STEM scholarship program and community projects through Pacific Trust Otago.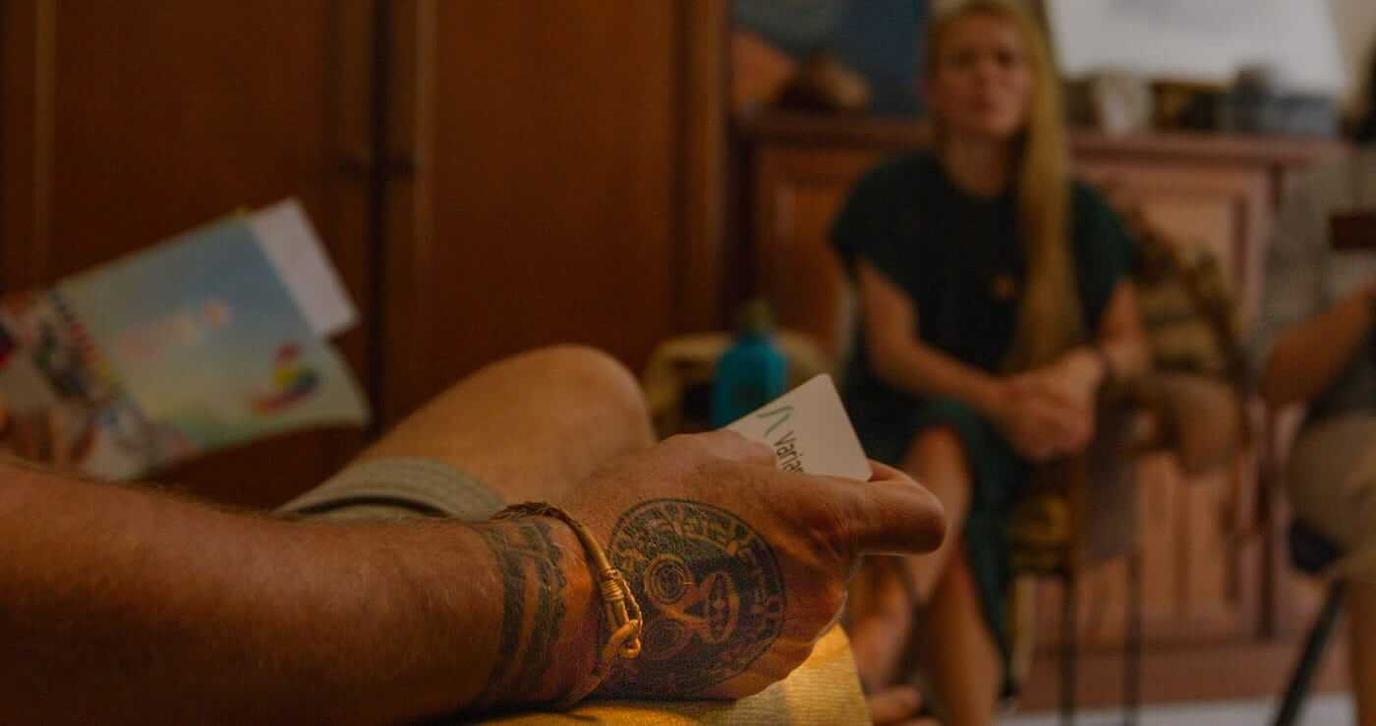 Variant Bio supported organizations whose programs will impact communities living throughout French Polynesia's five archipelagos — the Society Islands, Tuamotu Islands, Gambier Islands, Marquesas Islands, and Austral Islands. Their focus areas range from championing Polynesian culture and history to promoting environmental awareness, health, and biodiversity.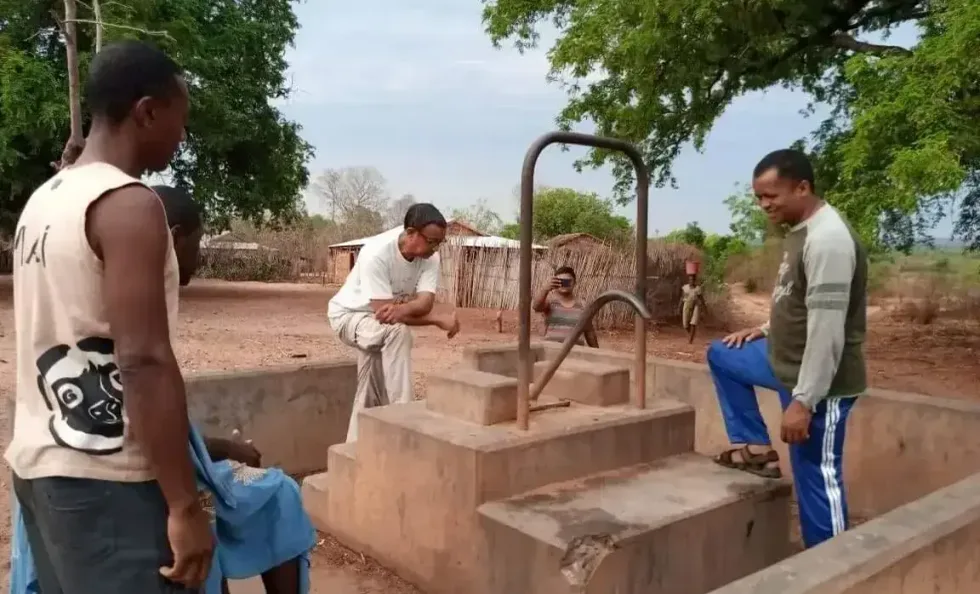 Variant Bio gave funds to rebuild a water pump in Tsianaloka Village on the West Coast, to buy roofing materials for a new high school going up soon in Tsiandatsiana Village in the Southern Highlands, and to provide a new roof and cement for a school in Ampandrialaza Village in the Central Highlands of Madagascar.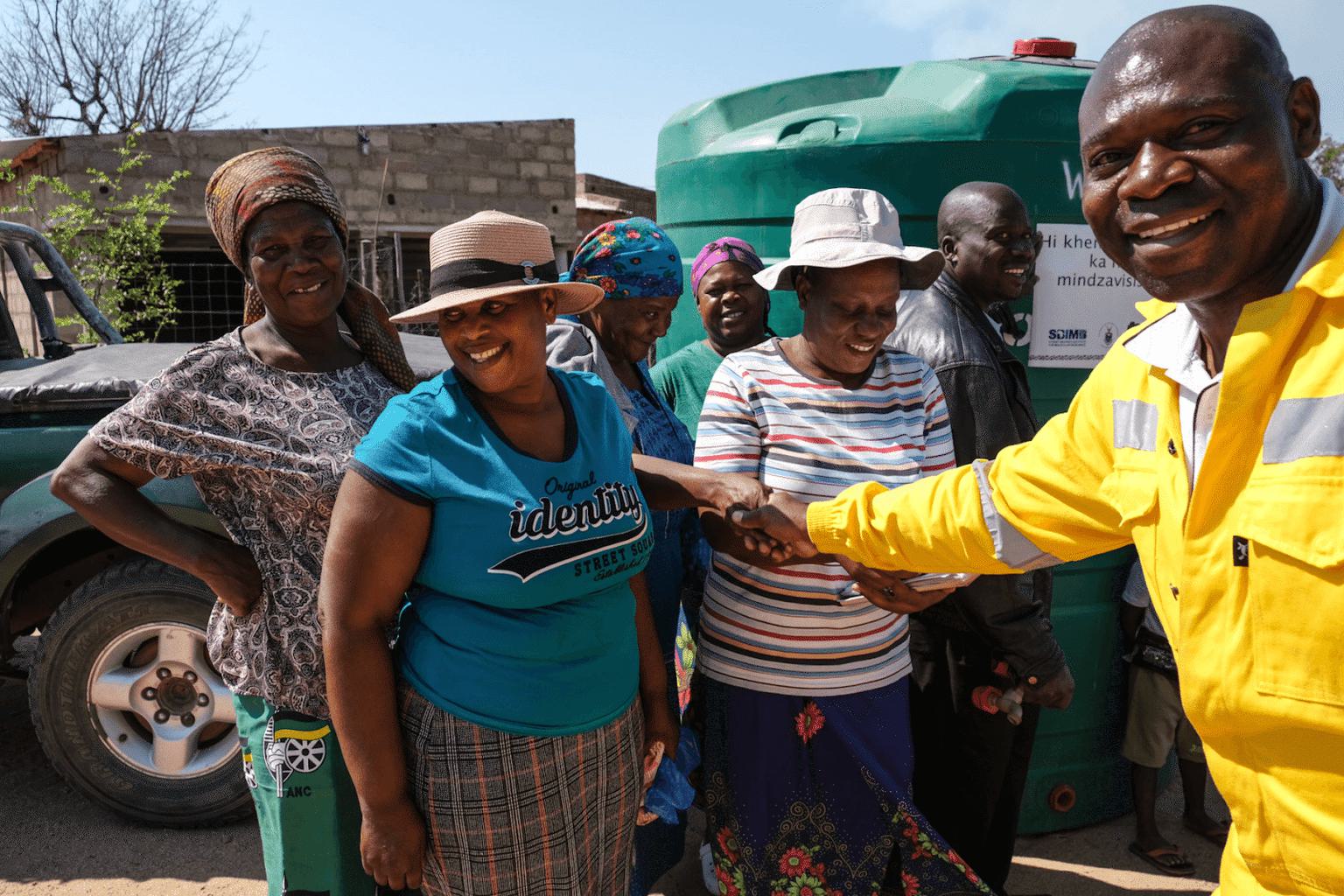 Variant Bio supported the purchase of 55 JoJos (water tanks) to improve access to clean water across 31 villages in Agincourt, South Africa. These tanks each hold up to 5,000 liters of water and were distributed in person to the different villages over the course of three weeks by public engagement officer Simon Khoza.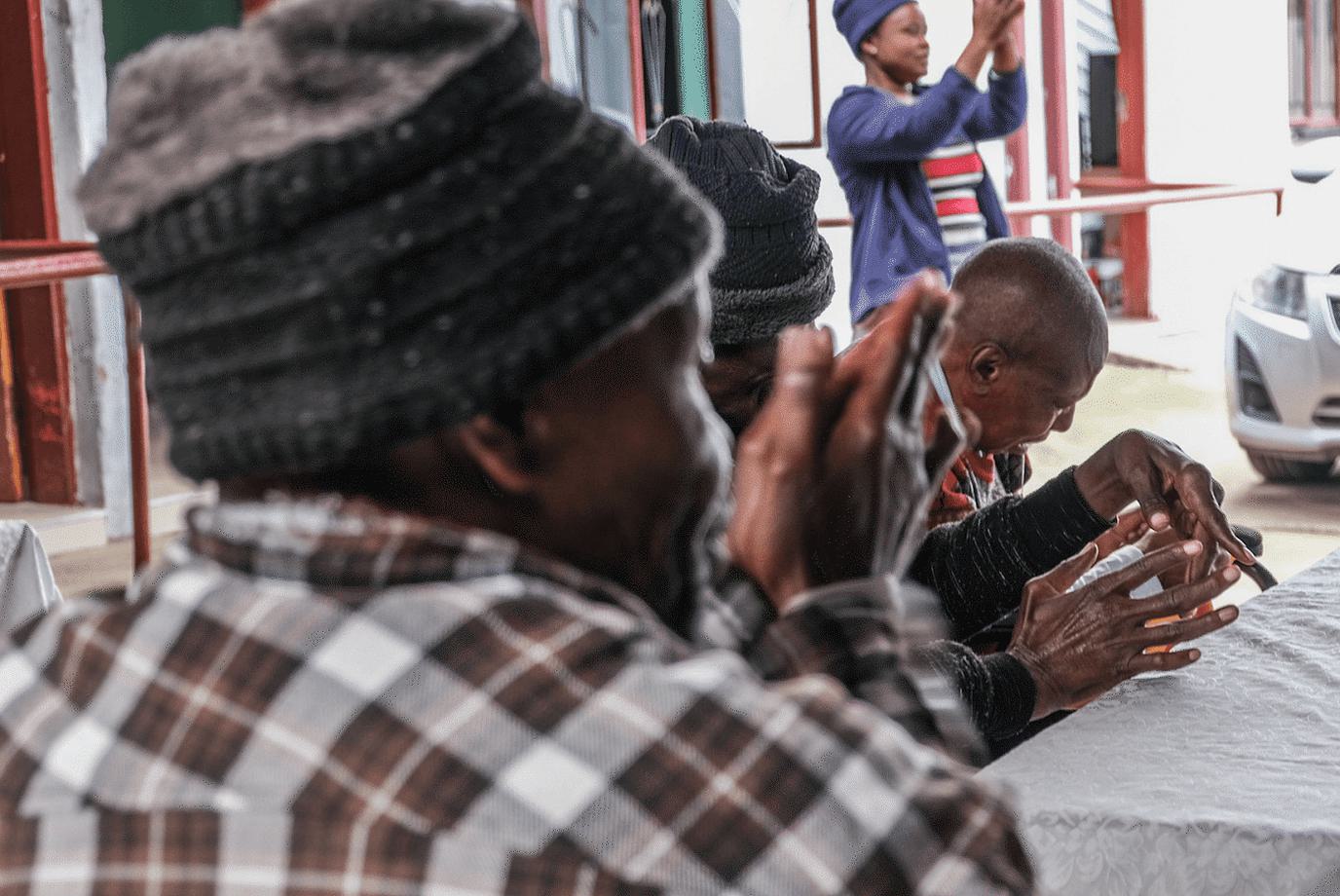 Variant Bio helped renovate the space of Limpopo's Ratanang School for Children with Multiple Disabilities that supports the families of children with cerebral palsy; purchased medical and other supplies to expand and freshen up the Vakoma Home For Frail Older Persons in Soweto, which looks after elderly people who are left uncared for when their families are working; and provided a ride-on mower for the Rhulani Mabasa Children's Foundation, also in Soweto, which turned an abandoned field into an educational center, day care, and sports center.
A New Paradigm
Indigenous thought leader, Dr. Keolu Fox, discusses the importance of benefit sharing in genomic research and the unique approach at Variant Bio.