Research & Development
Novel, human genetic-based discoveries
We leverage the power of human genetic diversity to develop life-saving therapies in partnership with communities around the world.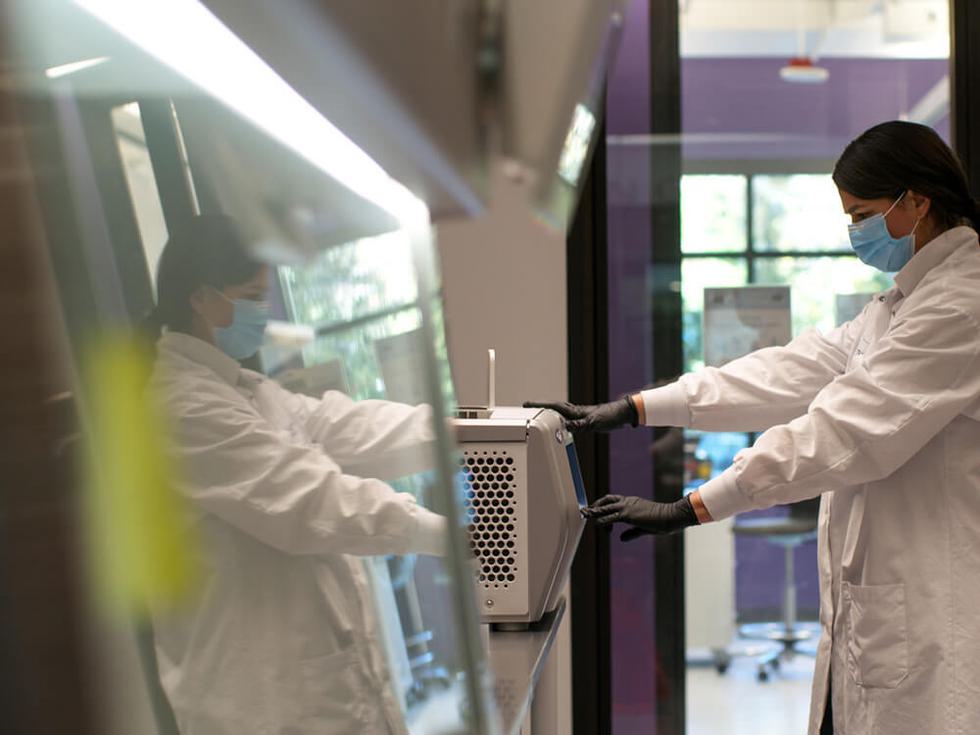 Our approach to research
Our growing R&D team includes industry-experienced biologists and chemists with track records of success in producing clinical stage molecules (both small molecules and biologics). Our focal point is a new state-of-the-art suite of research labs – equipped with the latest instrumentation. Capabilities encompass: bioinformatics, functional genomics (including genome-wide CRISPR screens), molecular biology, biochemistry, cell biology, pharmacology, medicinal chemistry, analytical chemistry, drug metabolism, and pharmacokinetics.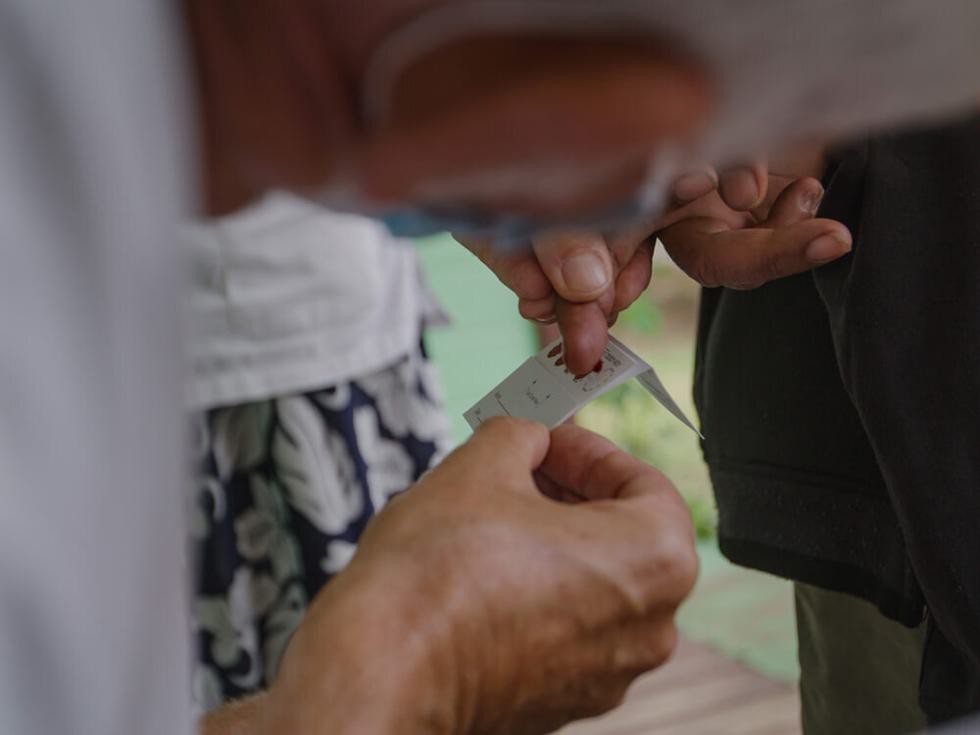 Human genetic validation is the foundation of all our programs
R&D efforts are seamlessly integrated with Genomic Discovery. We exclusively pursue novel targets and fully leverage orthogonal datasets - such as tissue mRNA and protein expression patterns - to guide the selection of compelling opportunities. Functional genomics also helps to inform target prioritization. Both small molecule and biologics drug discovery campaigns are rapidly implemented giving rise to programs in advanced stages of preclinical optimization and to selection of clinical candidates. Variant Bio is also paving the way to enable in-house clinical development of our molecules.
Genomic discovery drives our pipeline