Fellowship
The Variant Bio Standley Fellowship
Be part of our unique discovery process to create life-saving therapeutics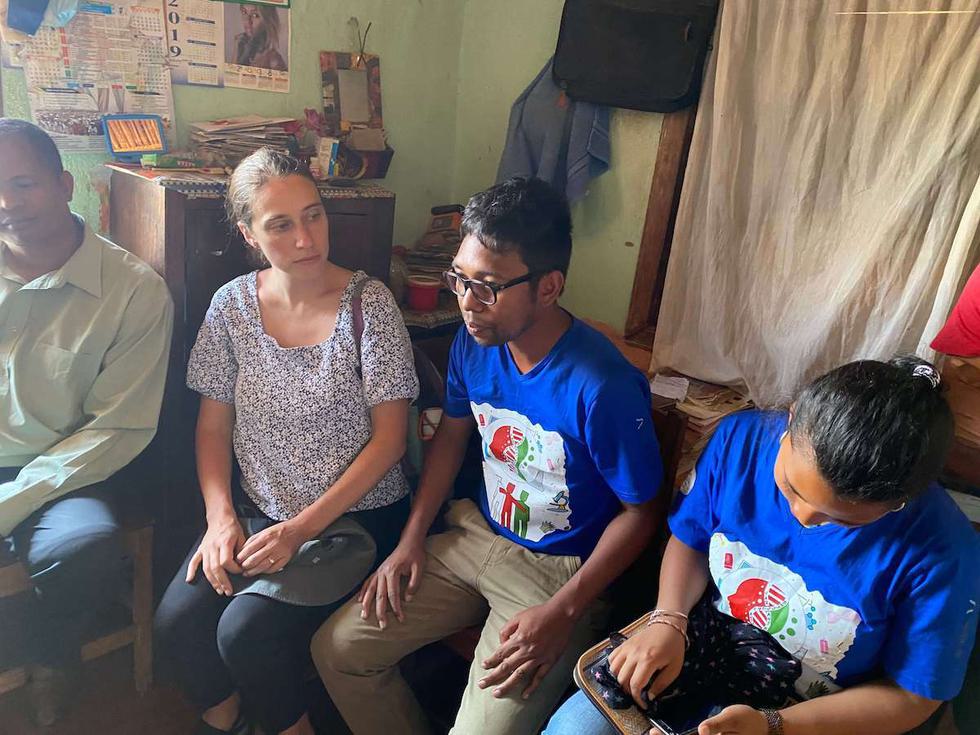 A unique opportunity
The Variant Bio Standley Fellowship is a chance for highly talented individuals to work with the company to form partnerships with populations with specific health-related traits and analyze genomic data. Our Fellows can be based in the US or across the globe and have various backgrounds in medicine, biological anthropology, computational biology, statistics, or other life sciences.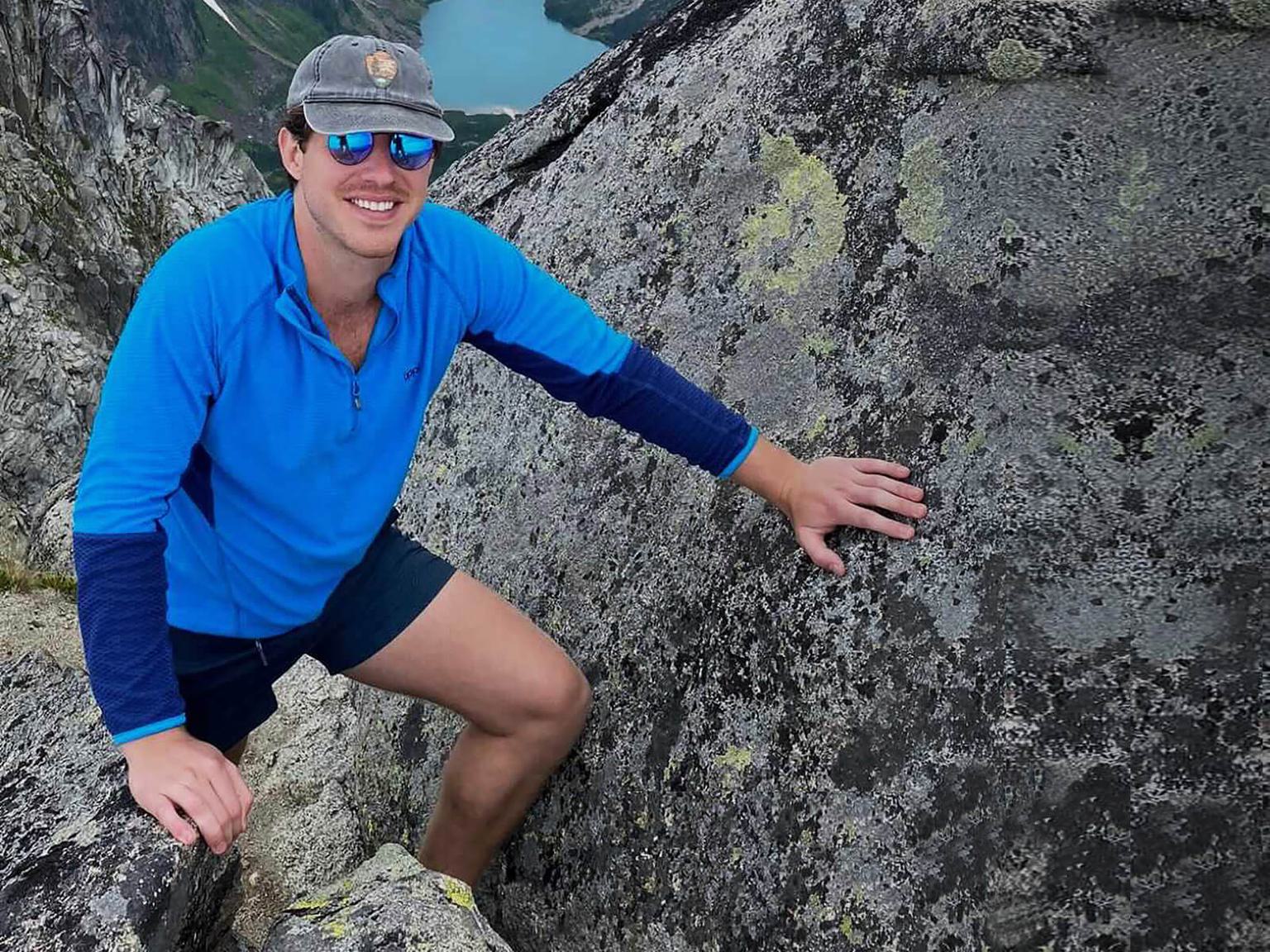 Remembering Tyler Standley
Tyler Standley (1993-2021) joined the Variant Bio team in 2019 as one of our first employees and made an indelible impact on the company from day one. He met every challenge (and there were many) with eagerness and a view toward contributing to the greater good. From the highest peaks, the deepest seas, and everywhere in between, he knew how to take advantage of all the beautiful opportunities life has to offer. We consider ourselves deeply honored 
to have been a part of Tyler's life and will always be grateful for the example he set on how to be an unrelentlessly genuine human being. He left the world a better place not only through his words, 
but his actions, too. Variant Bio is committed to remembering the legacy of Tyler Standley through his virtues of passion, compassion, integrity, and fairness.
How does the program work?
We select Fellows who are curious and have an entrepreneurial mindset to be part of our unique discovery process and catalyze new projects with world-changing potential. It is our philosophy that the value of our Fellows extends beyond the mere executional dimension of their work. As a Fellow you will also join an exceptional network of scientists, and your voice will be included as an important part of the company's dialogue with partner individuals, populations, and organizations.
The Variant Bio Standley Fellowship is a paid program, operates remotely on a rolling basis, and requires a minimum of 12 weeks commitment. You will have the rare opportunity of working with an innovative biotech startup and interacting with a talented international team of interdisciplinary scientists, anthropologists, and business leaders. We are excited about the opportunity to have Fellows formally join our mission while leveraging their career in biotech or beyond in order to make an impact on human health, and to benefit underrepresented populations around the world.
How do I apply?
If you are interested in joining the The Variant Bio Standley Fellowship Program, please email your CV to fellows@variantbio.com and provide any additional information you may feel is useful for us to know about your experience and/or any particular areas of interest. Once we are able to review your application we will contact you with any next steps.
Meet our current Fellows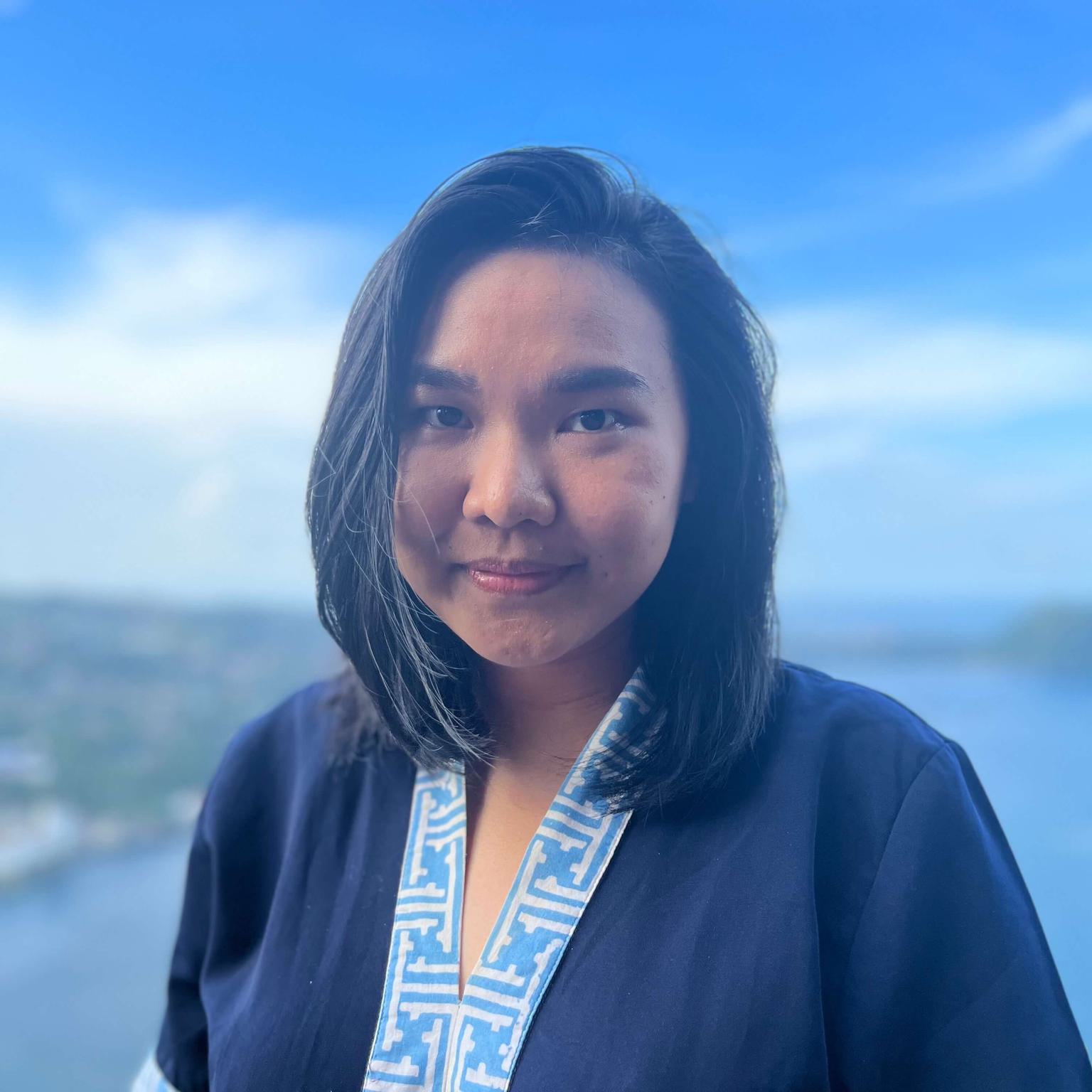 Isabella Apriyana currently works as a researcher at the Mochtar Riady Institute for Nanotechnology (MRIN) in Tangerang, near Jakarta. She has a B.Sc in biotechnology (majoring in molecular biology) from Atma Jaya University in Jakarta. Isabella received an Australia Awards Scholarship in 2018 and completed her master's degree at the Australian National University where she studied biological anthropology. As a Fellow, Isabella works on a collaborative project between MRIN and Variant Bio, which focuses on understanding the genetic diversity of populations in Indonesia and searching for novel, disease-associated genetic variants on the archipelago.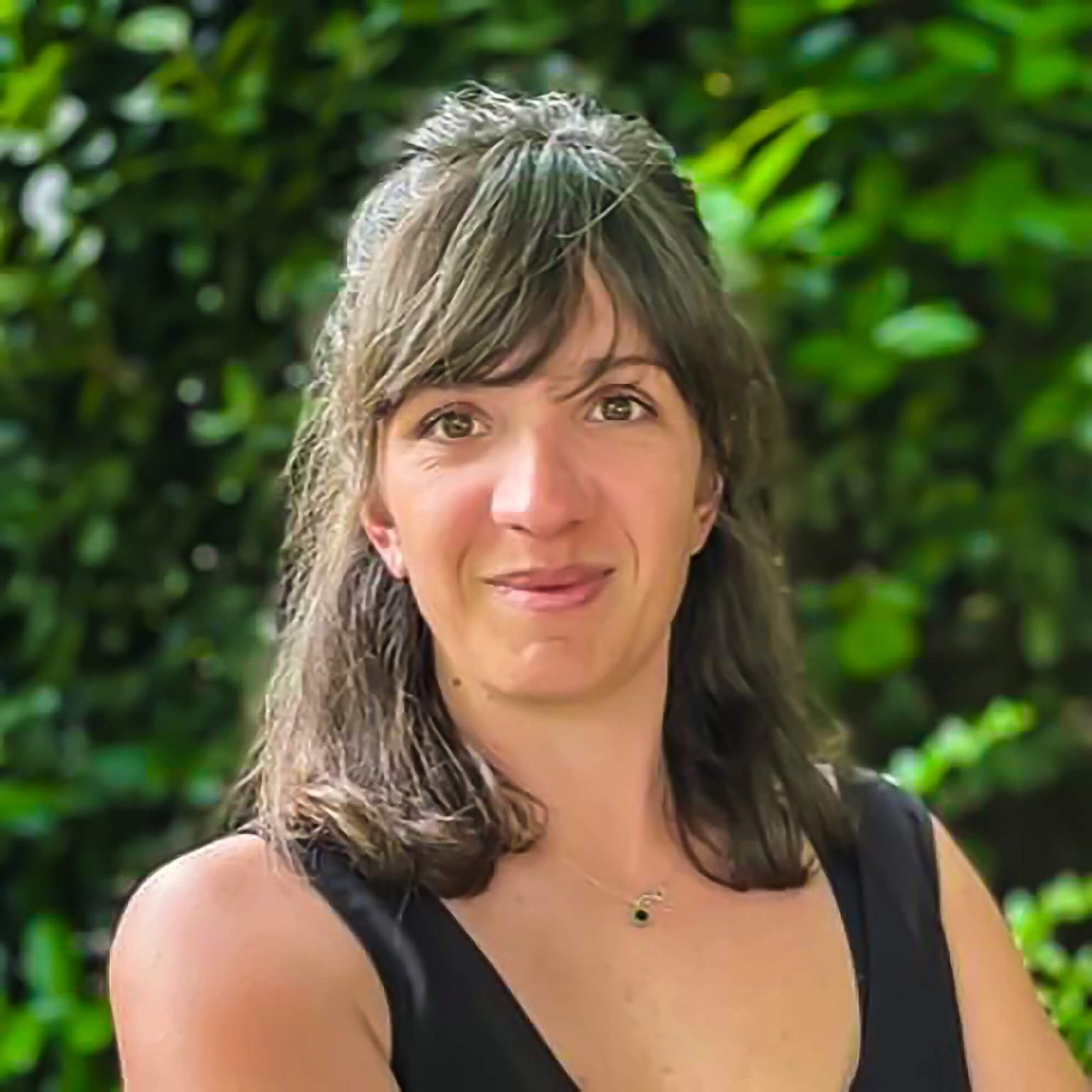 Megan Leask is a Māori (Kāi Tahu/Kāti Māmoe) early career researcher currently working at the University of Alabama at Birmingham as an Instructor. She completed her PhD in 2014 in Genomics. Her current research explores the genetic mechanisms that underpin gout and other related metabolic disease with a focus on the unique genetics of Māori and Pacific peoples. As a Fellow, Megan is studying the role of gout-associated genes in the immune response.
Meet our former Fellows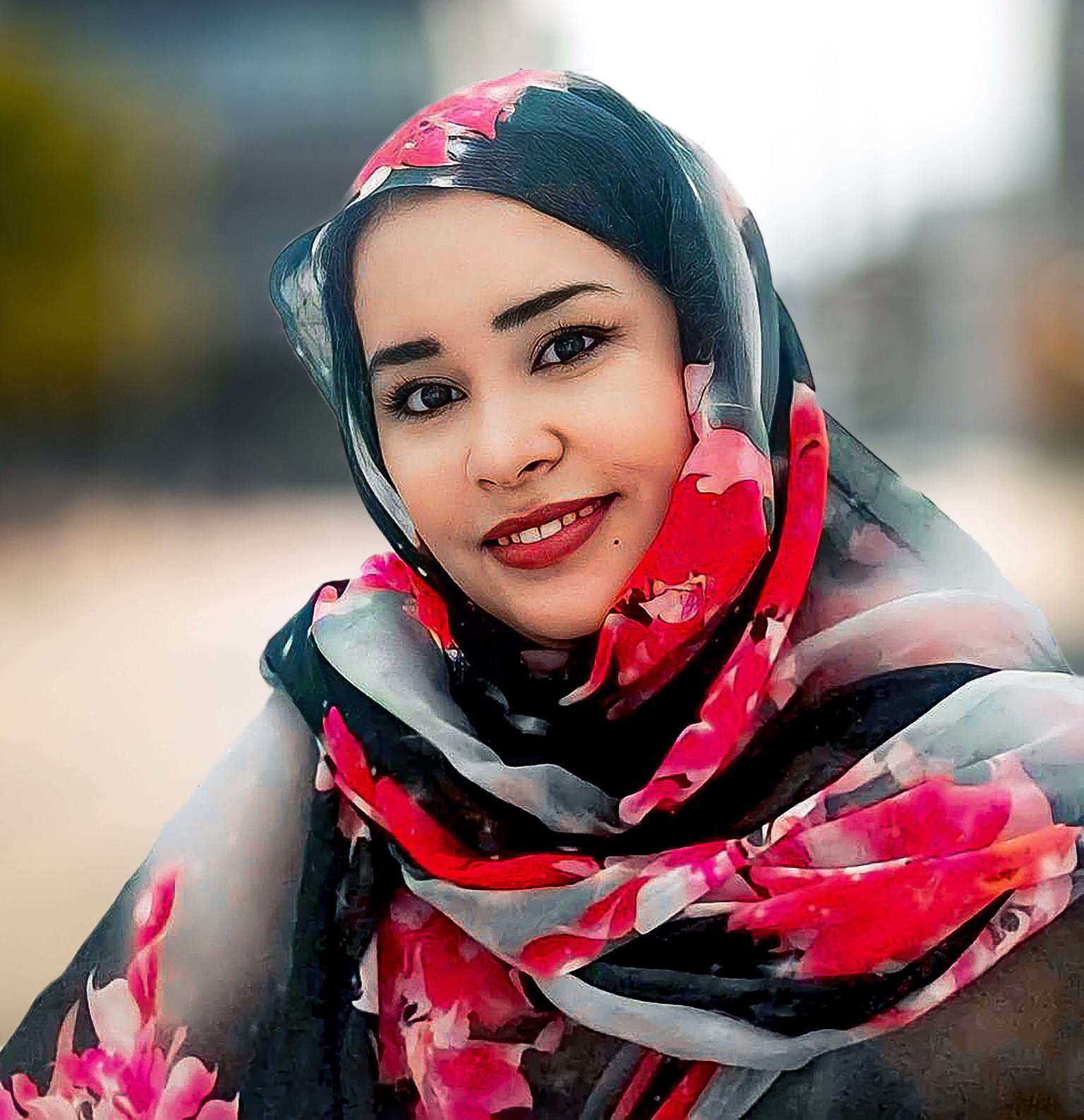 Mouna Hadrami Saleck received her PhD in Molecular Biology from the University of Nouakchott Al Aasriya and is based in Nouakchott, Mauritania. Dr. Hadrami Saleck has researched and published on glaucoma candidate genes in Mauritanian families with primary congenital glaucoma. As a part of her Fellowship, Dr. Hadrami Saleck researched potential projects on common disease in her home country, Mauritania.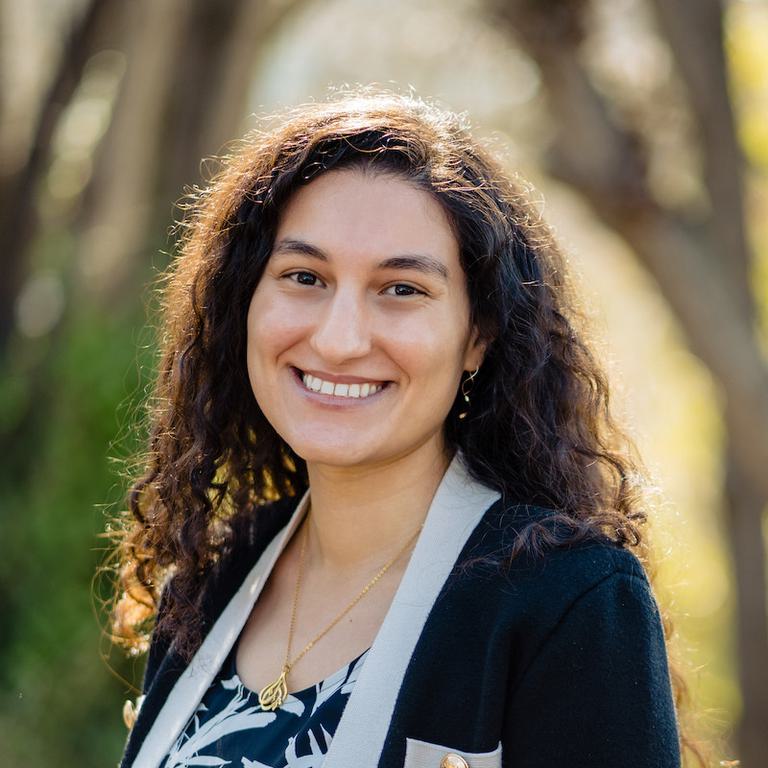 Iman Hamid received her PhD Duke University where she developed genomic methods to study populations with recently mixed ancestry. These populations are often excluded from genomic studies due to a lack of applicable methodology, so Iman hopes that her work can help expand the diversity of groups that benefit from genomic research. As a fellow, she assisted with identifying genetic variants associated with clinically relevant traits in admixed populations. Iman shared her experience in the program through a blog post.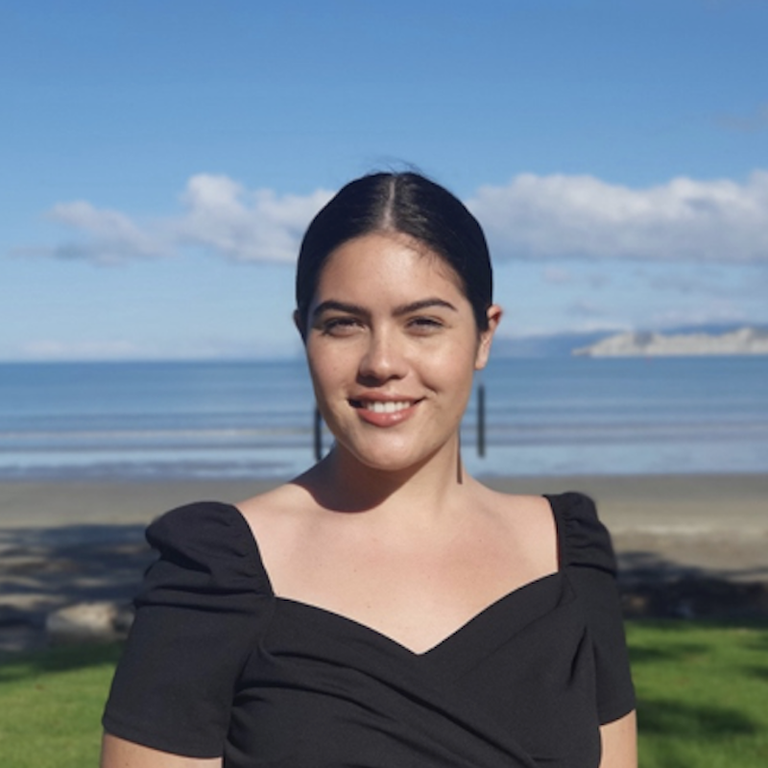 Anezka Hoskin, MSc worked as a fellow to identify potential collaborations with Māori and Pacific Islander communities. Being Māori herself, Anezka is excited by the opportunity to learn more about the effect that genetic variation has had on her community for over one thousand years. "My ambitions in the field of medical genetics have been shaped by the experiences of my family and my people: the Māori people of New Zealand." -- Anezka Hoskin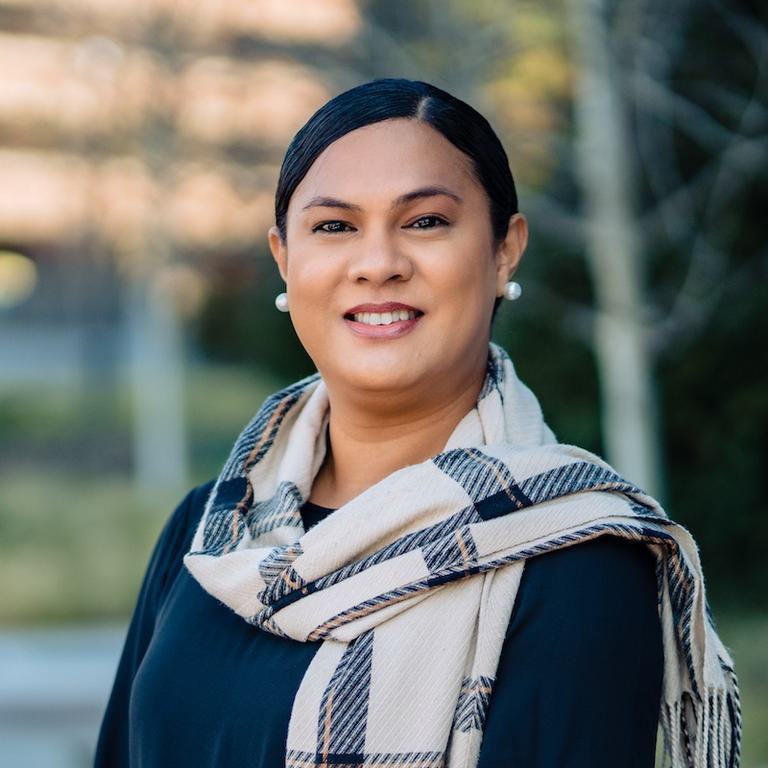 Jaye Moors is a Samoan scientist and researcher who recently completed her Ph.D. in Biochemistry from the University of Otago in Aotearoa New Zealand. Her research explored the environmental and genetic influences on obesity and cardiometabolic disease in Pacific peoples. As a Fellow, Jaye supports and executes Variant Bio's projects that have been co-designed with communities in Oceania to explore and identify novel disease-associated genetic variations. Jaye's work is guided by the principles of Pacific research – humility, respect, reciprocity, building and maintaining meaningful relationships, and shared responsibility. These values ensure safe and solution-focused approaches, eliminate the stigma associated with disease, and promote and maximize beneficial health outcomes for the communities she will work with. After completing her Fellowship, Jaye joined our Partnerships Team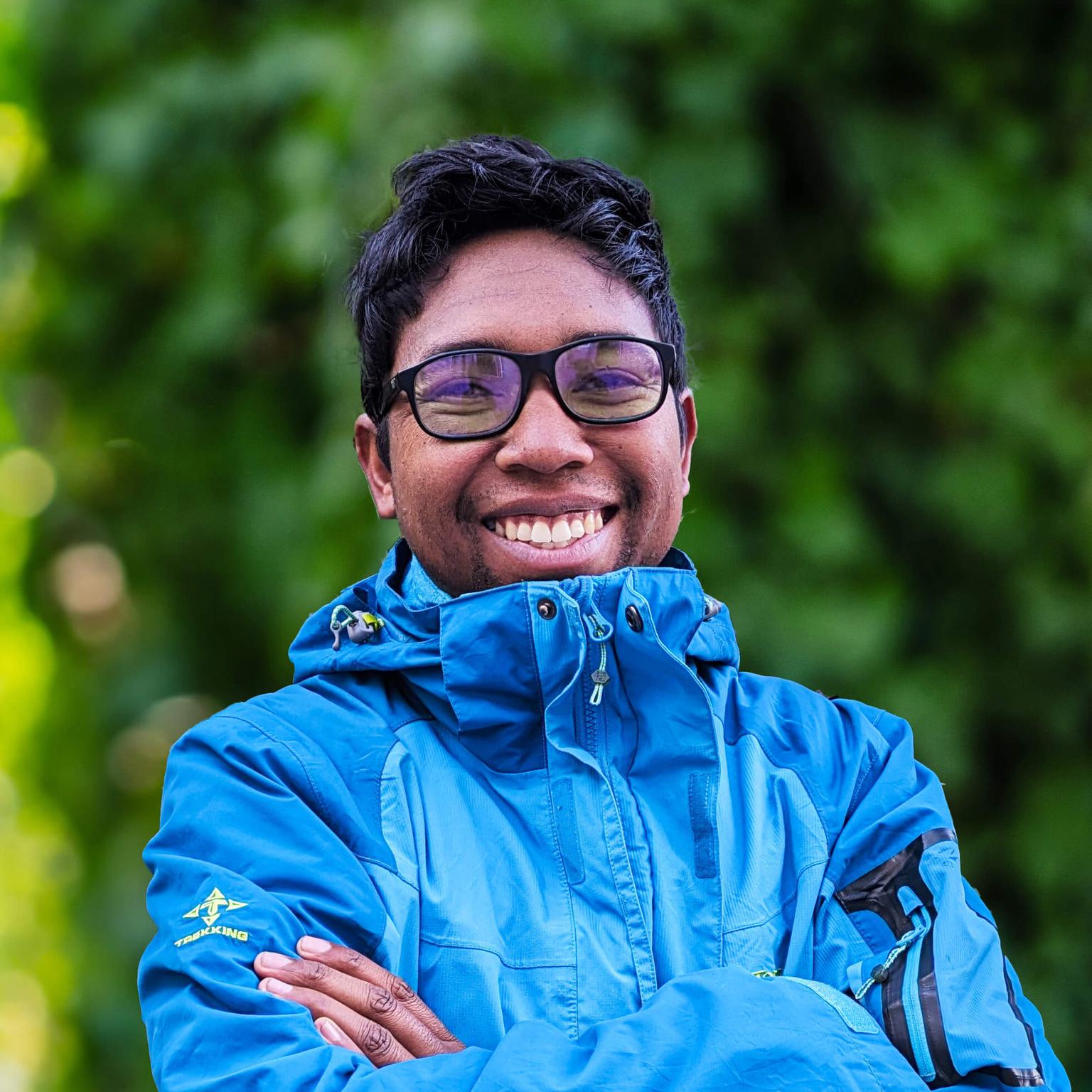 Rindra Rakotoarivony is currently a temporary teacher and researcher at the University of Antananarivo, Madagascar. He has a Ph.D. in Human Population Genetics from a collaboration between the University of Antananarivo and Pennsylvania State University. He led the community engagement and sampling processes of the genetic diversity and health project in Madagascar, which is a collaboration between his university and Variant Bio. As a fellow, he developed benefit sharing programs with local communities in Madagacar and design an expanded followup project.